During March and April, nonprofits are encouraged to apply for our $100k grants. Check out our grant's page for details.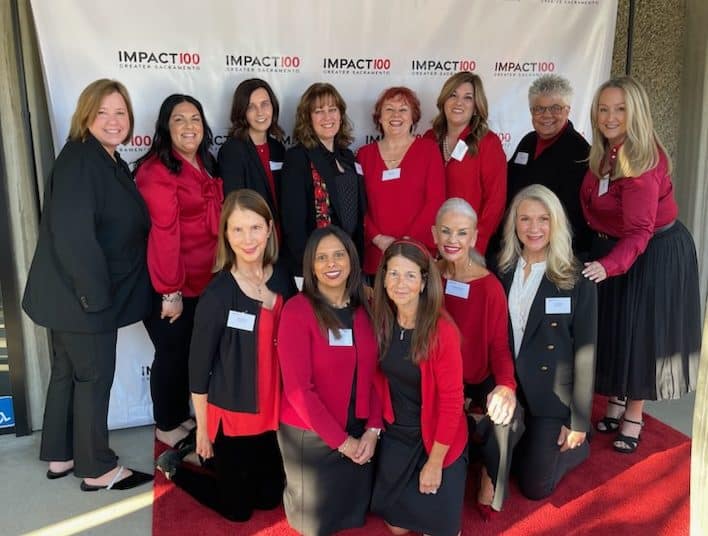 April's Board Meeting is a closed session. If you have questions or feedback for the Board, please send it our way. Thank you!
Together, we will make a sustainable impact in our community, one transformational grant at a time.