Impact100 Greater Sacramento got its start in conversations between founding President Evelyn Jensen and a friend. Her friend spoke passionately about the transformational impact the national organization's Pensacola chapter had on that city's nonprofit community.
As a volunteer in the nonprofit sector for more than 30 years, Evelyn understood how Impact100's signature $100,000 grants could completely change the landscape of an organization. And she was inspired by Impact100's tradition of bringing women together to combine their talents, their resources and their connections to raise the money and then each year choose a nonprofit organization to receive a transformational grant.
That vision moved Evelyn to start a Greater Sacramento chapter. But she knew she couldn't do it alone. So, she began calling on some of the most dynamic women in the region to join the cause. And one by one, about a dozen women stepped up to take on leadership posts to help get the organization off the ground. They were from all walks of life, with different areas of focus – some business, some family, some both. They all shared a common belief: that a diverse group of women, working together, can create something powerful to make a positive and lasting impact on the Greater Sacramento region.
Together, we will make a sustainable impact in our community, one transformational grant at a time.
The Impact100 model is readily available to all communities who wish to implement it. The model is designed to empower women to see themselves as philanthropists and overcome the barriers women have historically faced in this arena. The model is designed for transformational grant-making within local communities, with a minimum grant size of $100,000.
The annual $1,000 donations of Impact100 Greater Sacramento members are pooled into a grant fund to be given away to nonprofit organizations serving the Greater Sacramento area. The number and size of grants awarded are dependent on our membership, but our goal is to give incremental grants of $100,000 each year. Grant categories and amounts are announced in the Spring at "The Big Reveal" event, commencing our grants cycle. Nonprofit finalists are chosen by grant committees through a competitive application process, and grants are awarded based on a membership vote at our annual meeting. Every woman who gives $1,000 or more has one vote.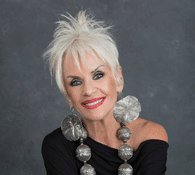 Vice President Membership Chair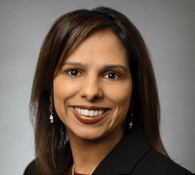 Vice President Diversity, Equity and Inclusion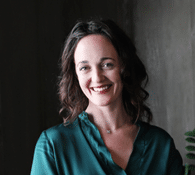 Vice President Communications and Marketing
Arts & Culture Focus Group Chair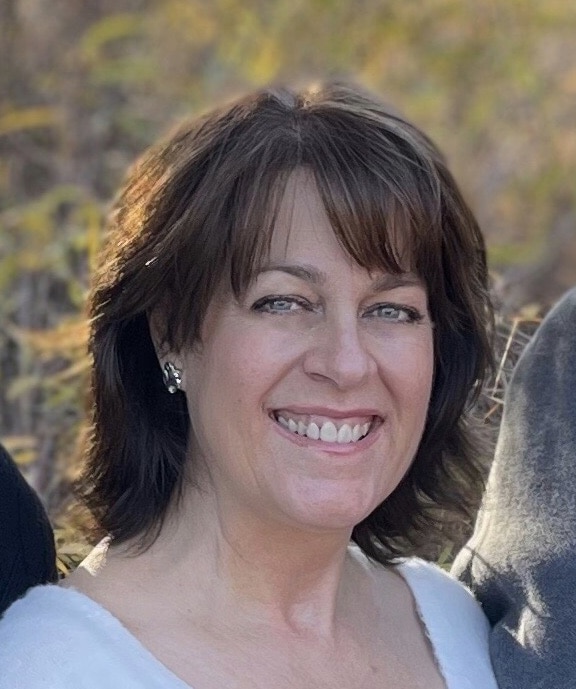 Education Focus Group Chair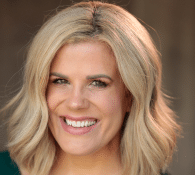 Health & Wellness Focus Group Chair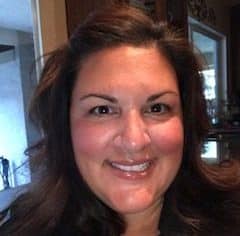 Signature Events Co-Chair; Nominating committee Co-Chair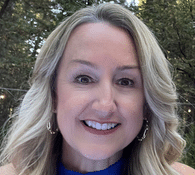 Signature Events Co-Chair; Nominating Committee Co-Chair